Buy a Fishing Kayak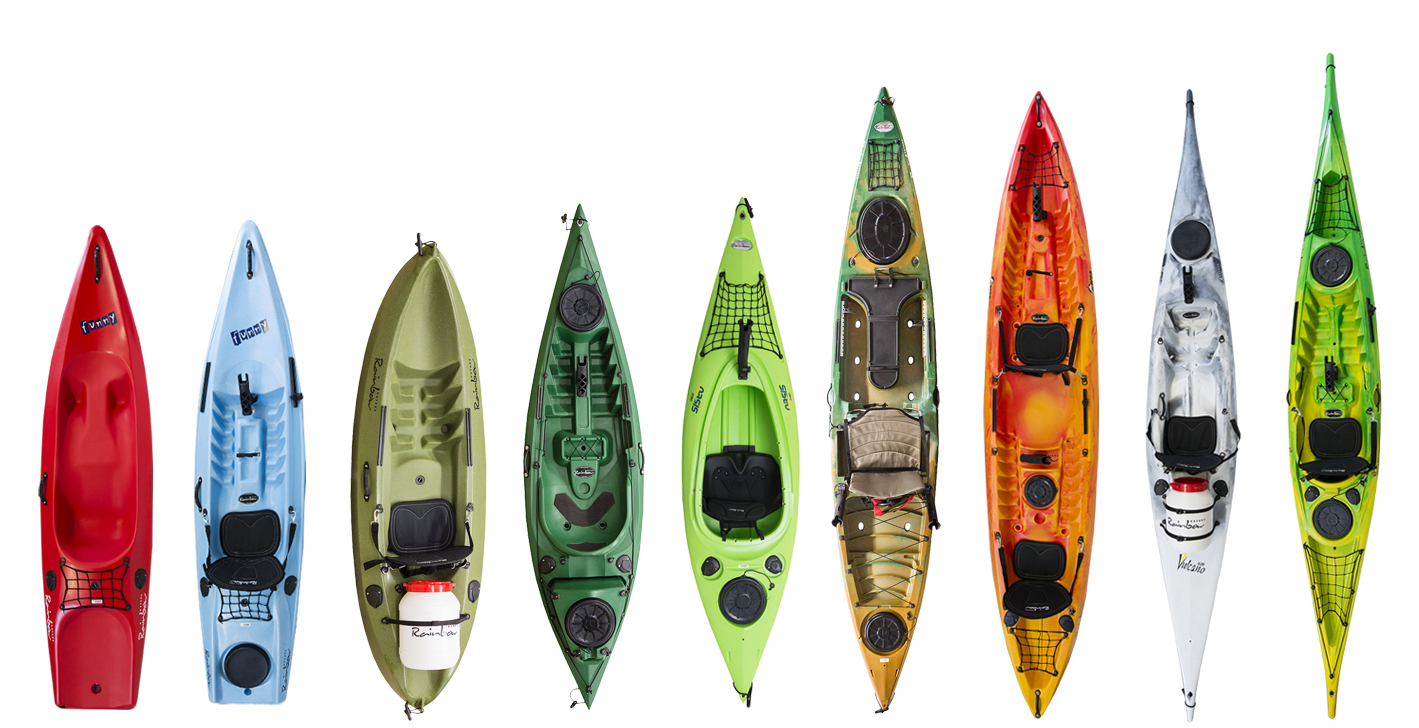 Rainbow Fishing kayaks are specifically outfitted for anglers and sporting use. Lightweight and very stable, they are plenty of features to enjoy your hunting and fishing excursions.
That includes giving you the ability to customize your boat to meet your exact style and preferences. Check the full line of kayaks and accessories designed for angling passion that matches your own.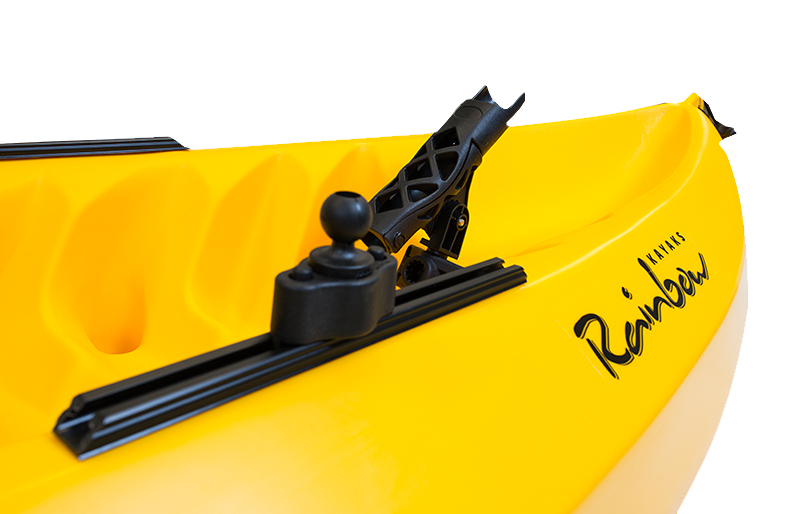 The importance of details
Manifacured with the best quality materials, every detail in Rainbow Fishing Kayaks demonstrating the craftmanship forever associated with the care of details of the made in Italy trademarks.
Our rotomolded Rainbow polyethylene kayaks deliver incredible durability and strength.